Since 1996, Liansu Machinery has been deeply researching and developing mixing units and continuously optimizing the production process. It has launched thousands of mixing units in the market, including high and low speed mixer, high speed mixer ,and low speed colter mixer. Its production capacity and energy consumption index have reached the forefront of the industry.
The recommended high speed mixer is suitable for the processing of plastic products, including modified granulation,pipe and profile, wire,cable and other upstream material 's processing; it is also suitable for high speed mixing of anode and cathode materials of lithium batteries.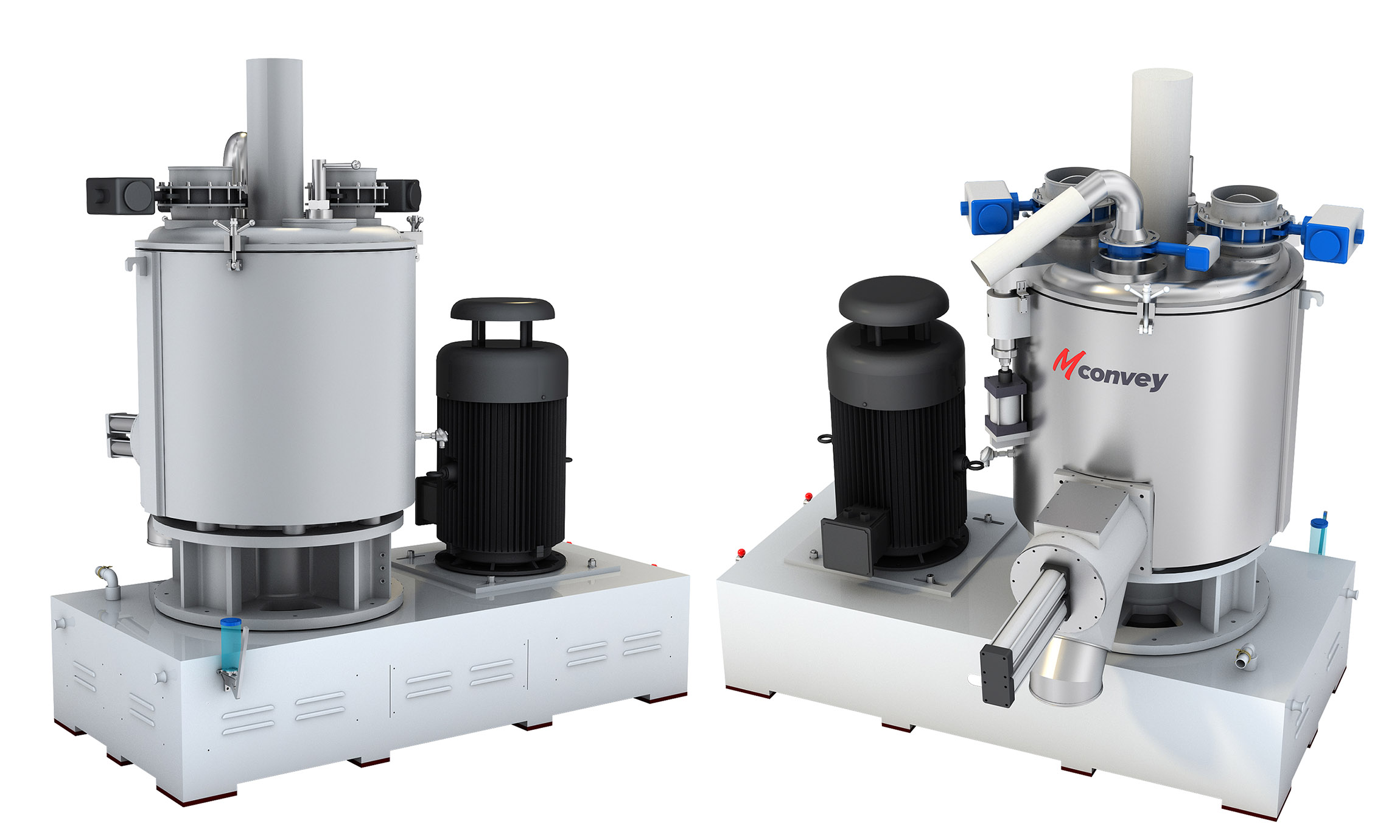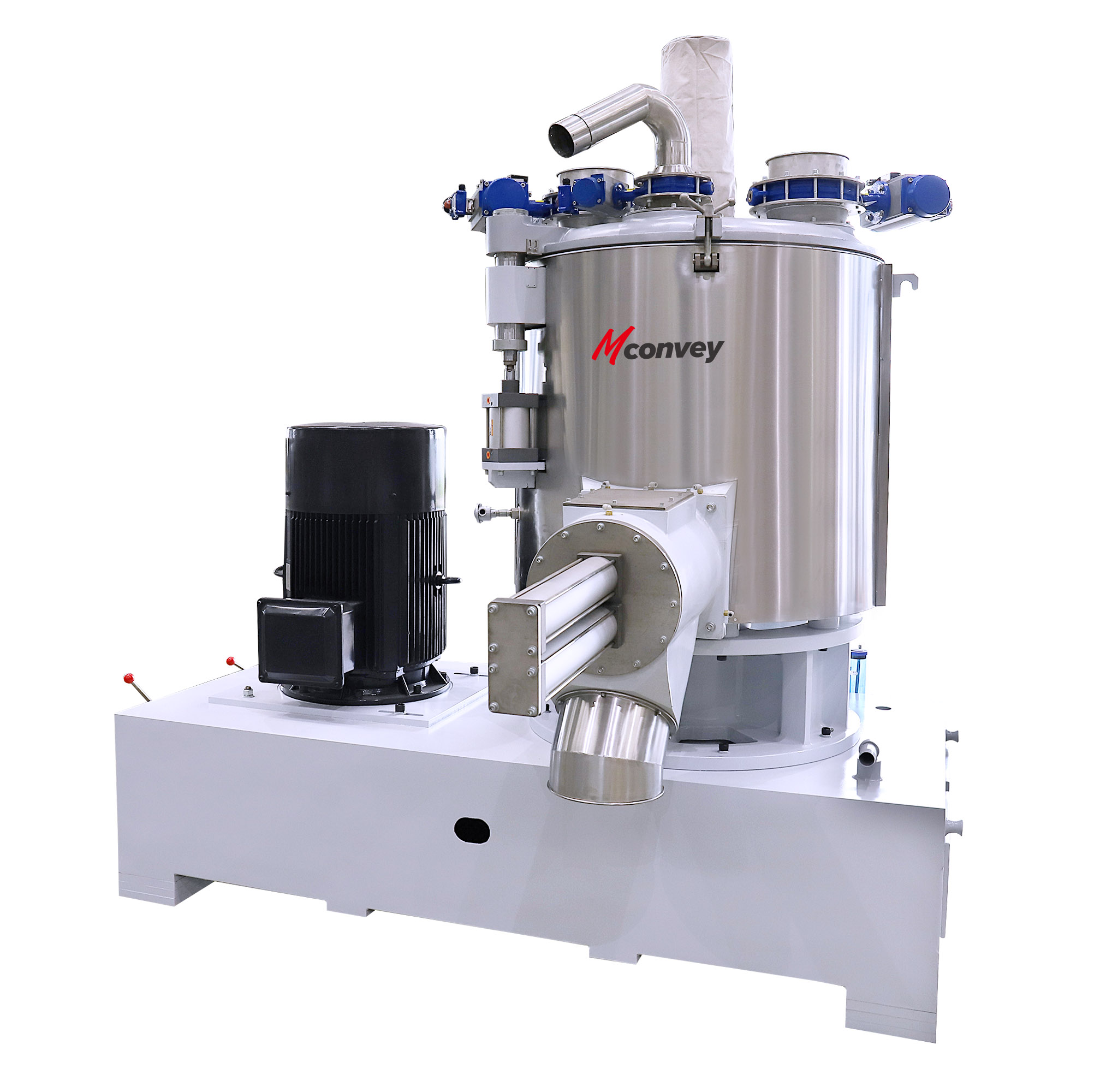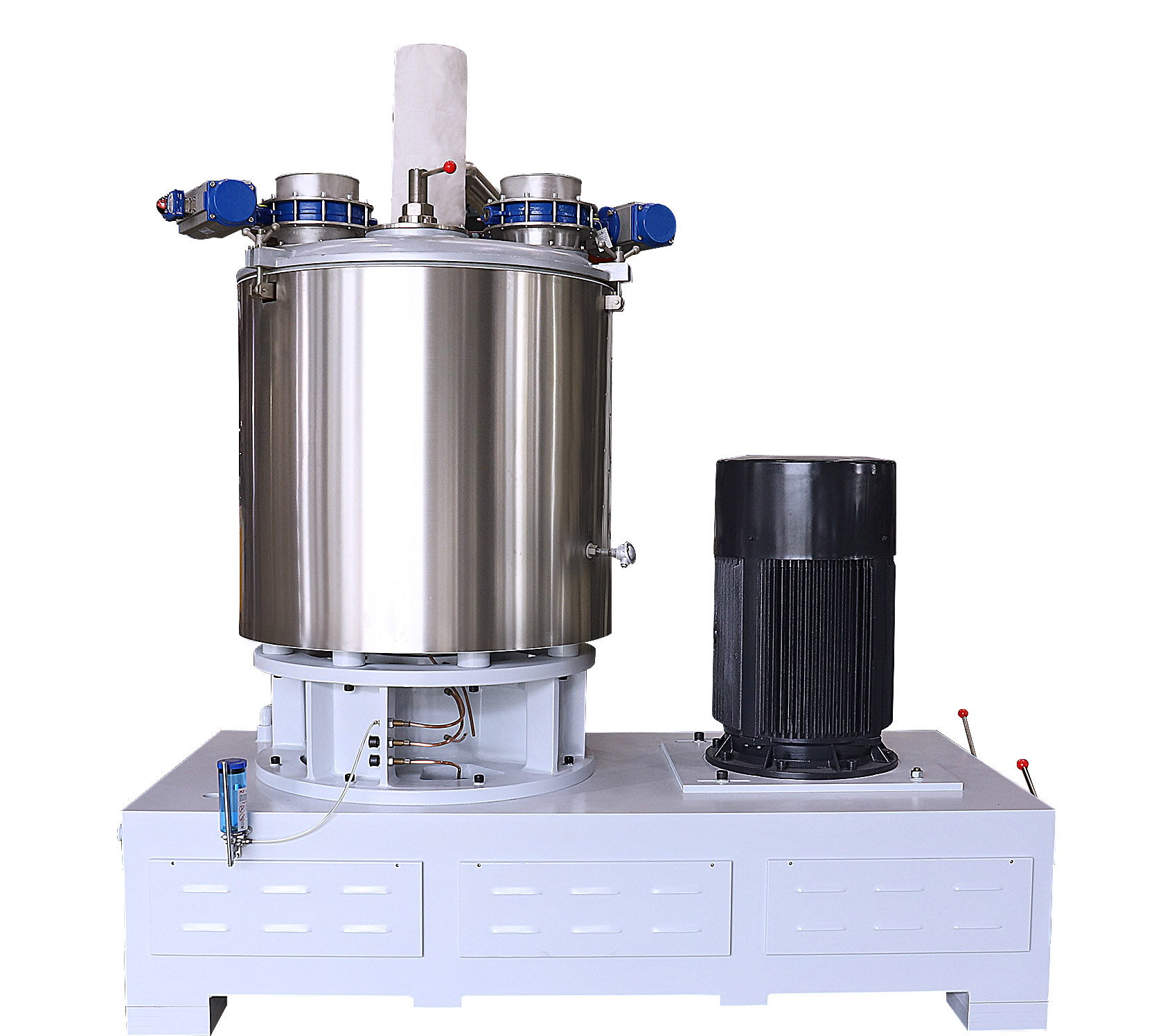 Advantages of high speed mixer
1、 High speed and efficient of power device,equipped with ultra-high torque permanent magnet synchronous motor which is special for the mixer, its driving capacity is 1.6 times than the conventional AC asynchronous motor ;
2、With high output and low energy consumption of excellent performance ,production capacity is nearly 2 times of domestic counterparts, energy consumption is lower more than 20% .
1. After dynamic balance correction, the high-speed paddle runs smoothly. The paddle surface has been sintered by multiple wear-resistant materials,and the service life of the paddle is at least3-4 times than the cast blade.
2. the shape of the blade has been simulated for many times by fluid mechanics and verified by many years of field practice, so that it can form the fullest stir of the materials in the mixing cylinder when rotating at the high speed;
3. The bearing group assembly design of the high life spindle makes the bearing withstand the axis thrust of large load and the radial tension of the transmission belt when the mixer is running at high speed;
4. the main spindle sealing mode adopts multi-channel rotary shaft lip sealing ring type +blowing type,double sealing and sealing is good.
5. Hot mixed discharging adopts double discharging structure, which is discharging valve opens and closes smoothly, sealing is good and long lifetime.
At present, we put the high-speed mixer series on the market mainly the following three models: