On May 21, 2019, the Chinaplas International Rubber&Plastic Exhibition opened in Guangzhou Pazhou China Import&Export Fair Complex.
Together with more than 3600 leading exhibitors in the world, and with a scale of more than 250,000m2, the exhibition presented pioneer technology in Guangzhou Pazhou China Import&Export Fair Complex , leading rubber&plastic enterprises to step forward.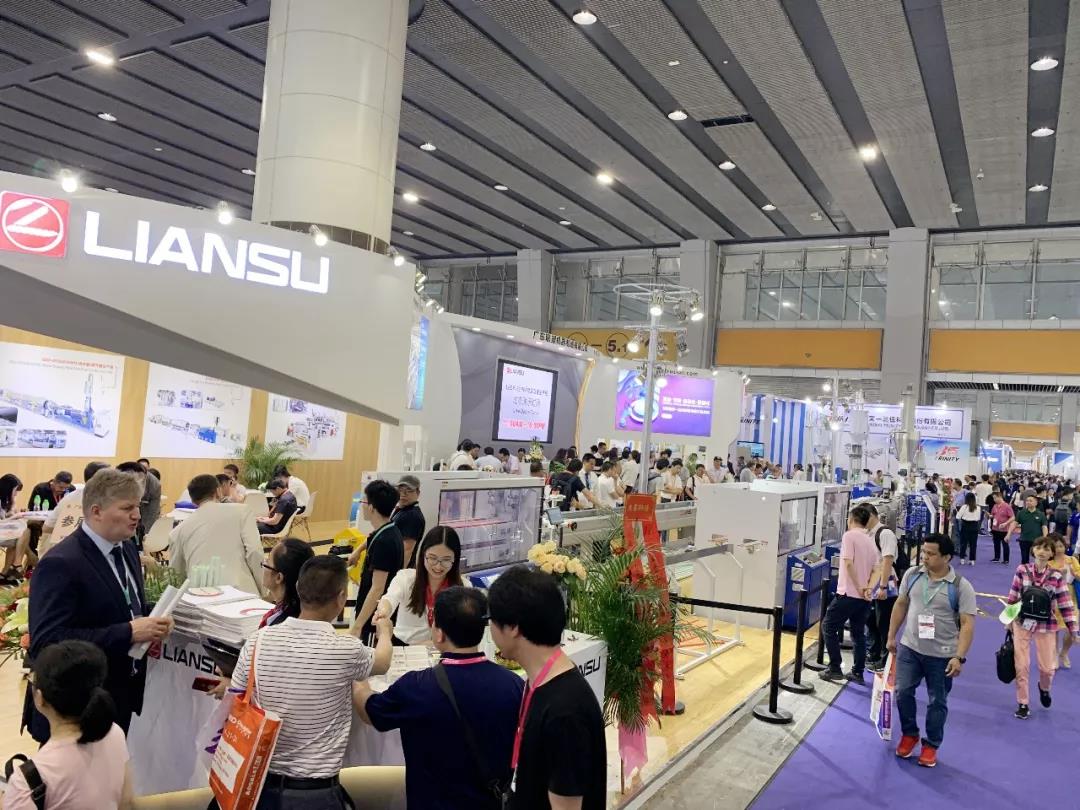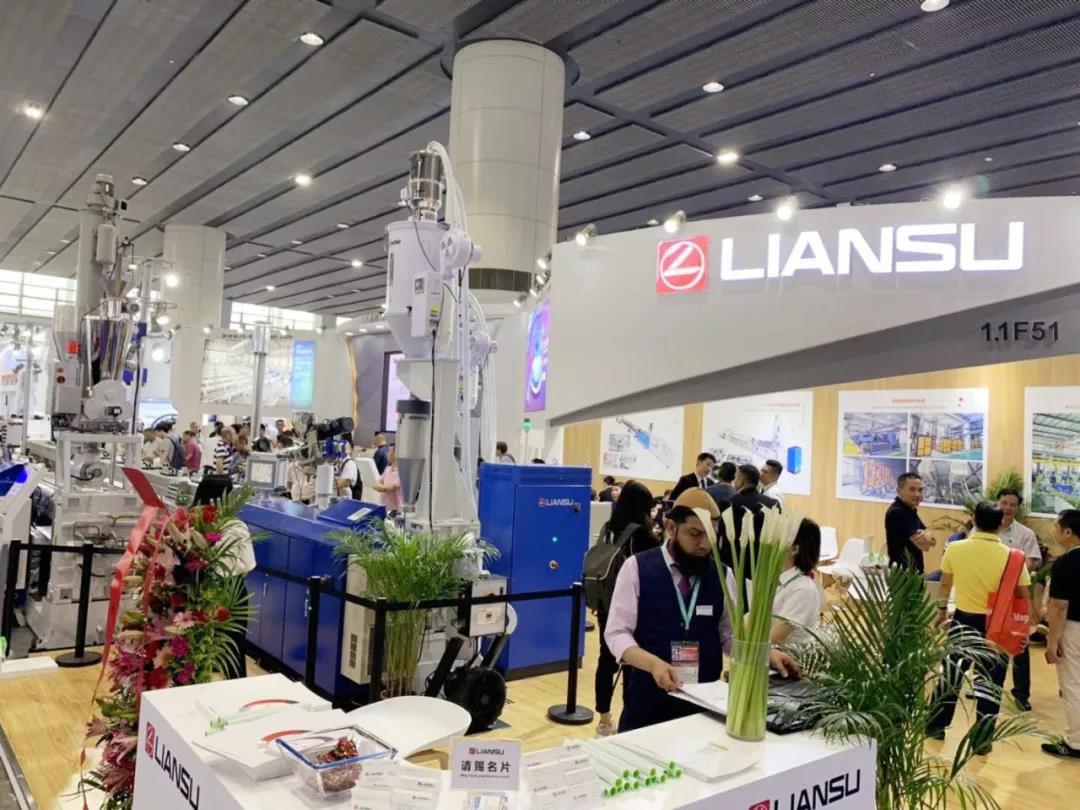 Highlight
The key to high-quality development lies in scientific and technological innovation.As an important basic industry of manufacturing industry, rubber&plastic industry is promoting the upgrading of industrial chain and value chain to middle and high-end.
Liansu Machinery focuses on the efficient, energy-saving, data integration of pipe extrusion equipment in this year's rubber&plastic exhibition . During it, we will display the following lines dynamically every day:
LSDP-32 PPR Double-layer Double-pipe High Speed Pipe Line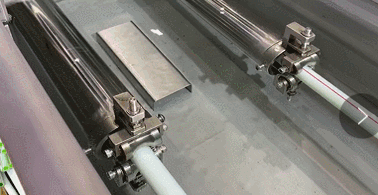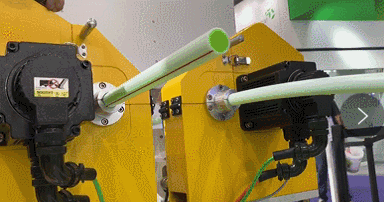 LSDP-63PVC Double-pipe High Speed Line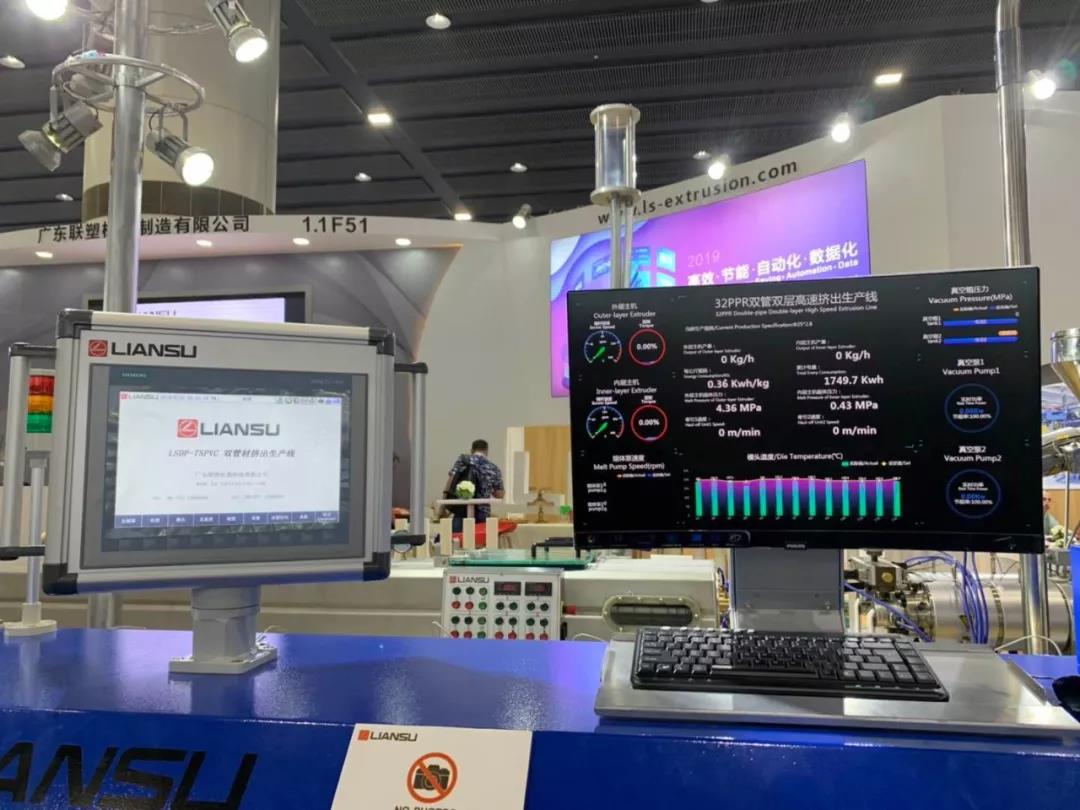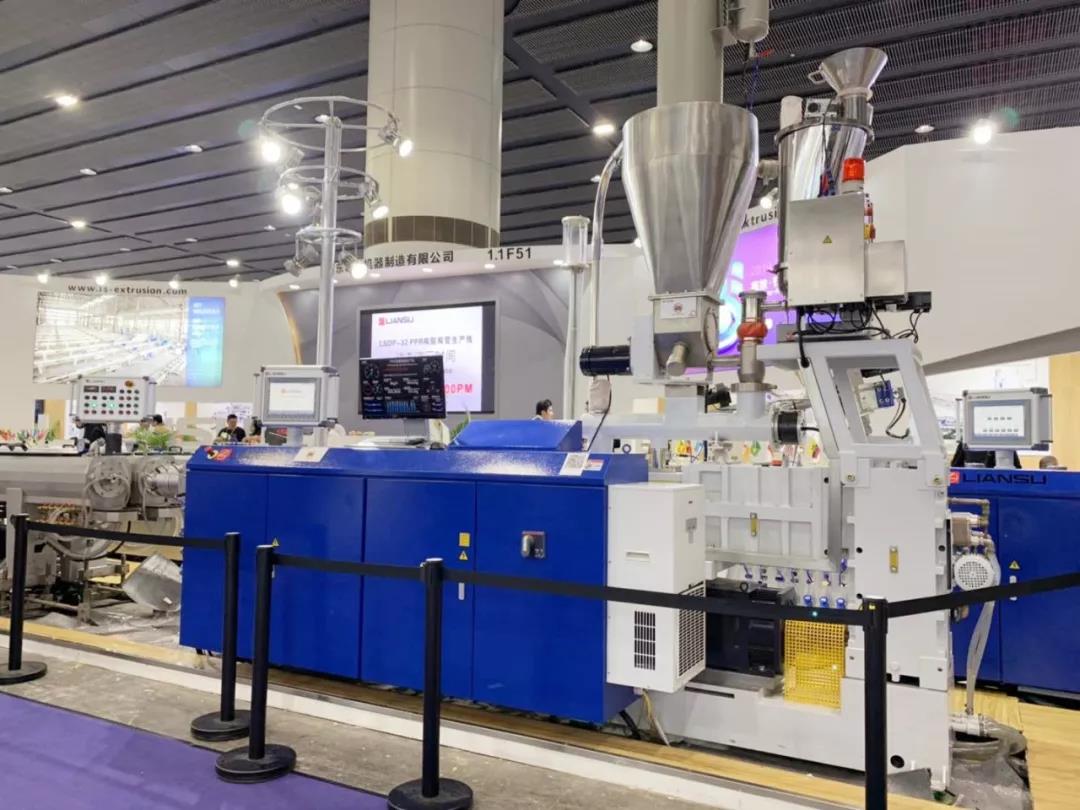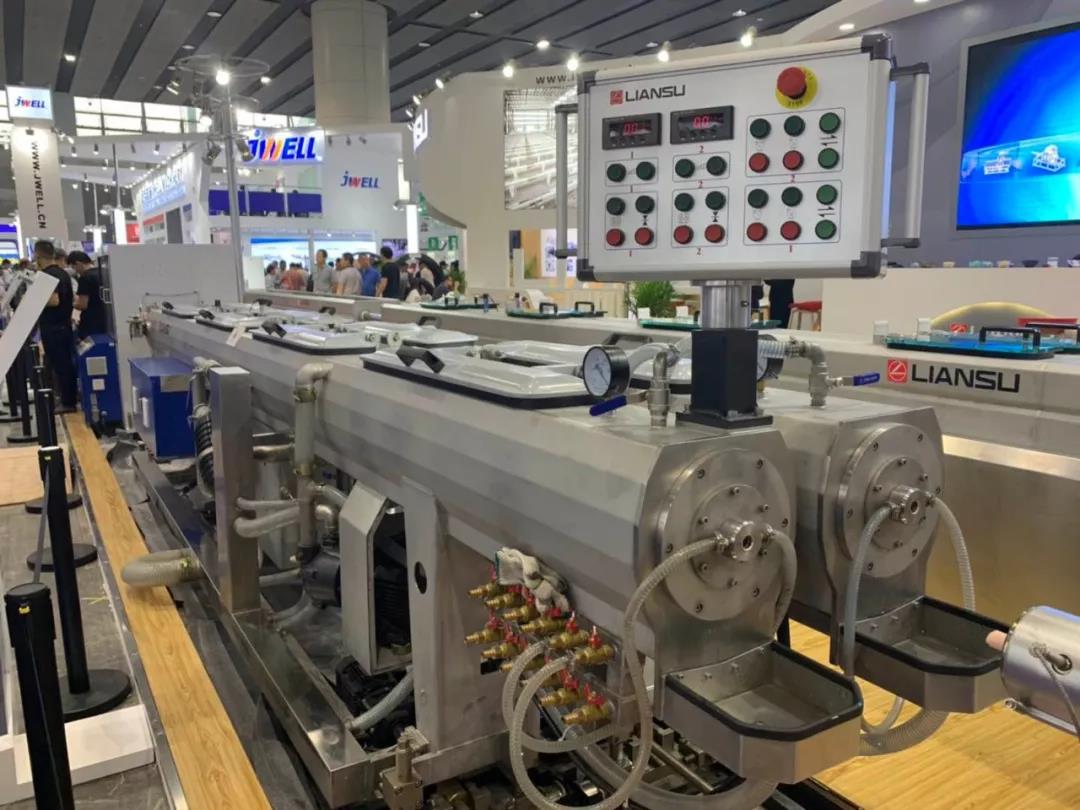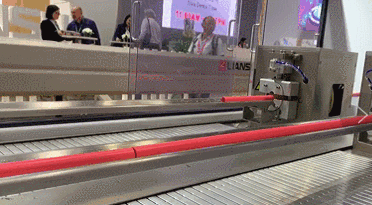 The Main Highlights
●Use high efficiency and high capacity main machine with large L/D ratio,to ensure the line speed of 2 X 25m/min.
●Vacuum tank uses negative pressure closed-loop control scheme, which saves 30% energy and greatly reduces noise.
●The production line uses highly customized permanent magnet servo motor from main machine to downstream, which reduces energy consumption by 15%.
●The equipment use central feeding system to convey materials. All data of each link of the production line are collected and analyzed in real time. The networking is in the way of "single machine version" to realize lean production management.
Review